On October 17, 2019, MiMAP Board officers and members had a dialogue with the Insurance Commission (IC). The association presented key sectoral updates to the IC. Important matters such as the IFRS17 implementation, the Mi-MBA tax exemption and the proposed self-regulatory organization (SRO) for Mi-MBAs were discussed.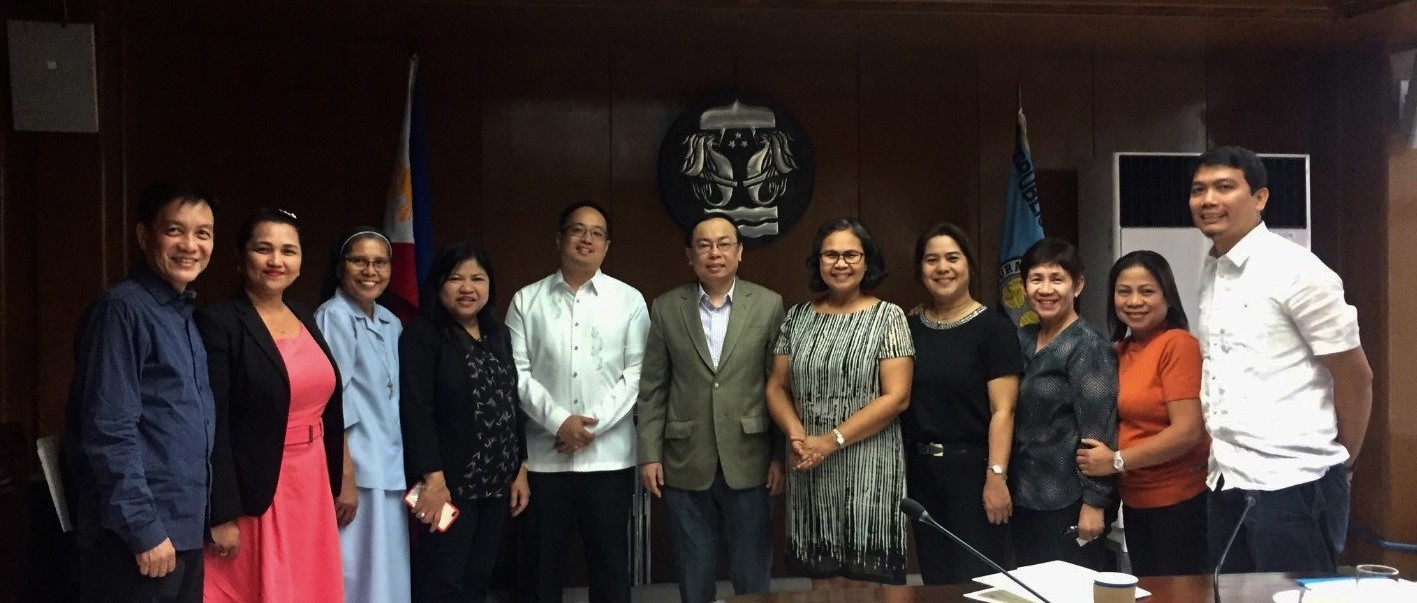 Atty. Dennis Funa, Insurance Commissioner, requested key persons from IC to look into the documents of MiMAP regarding IFRS 17 implementation, Mi-MBA tax exemption and proposed SRO for Mi-MBAs, for a later discussion with the Association.
https://norgerx.com/cialis-soft-norge.html
Additionally, Commissioner Funa gave a nod to MiMAP's request for its Board of Trustees oath-taking ceremony during the celebration of IC anniversary every January. These dialogues are conducted with the Insurance Commission as part of the Association's thrust in providing an enabling policy environment for the Mi-MBA sector.