For the second half of the year, 266 CARD MRI members and staff visited the Microinsurance MBA Association of the Philippines Inc. (MiMAP, also known as RIMANSI). These participants visited for the Lakbay Aral organized by CARD MRI wherein staff and members are introduced to partner organizations and institutions.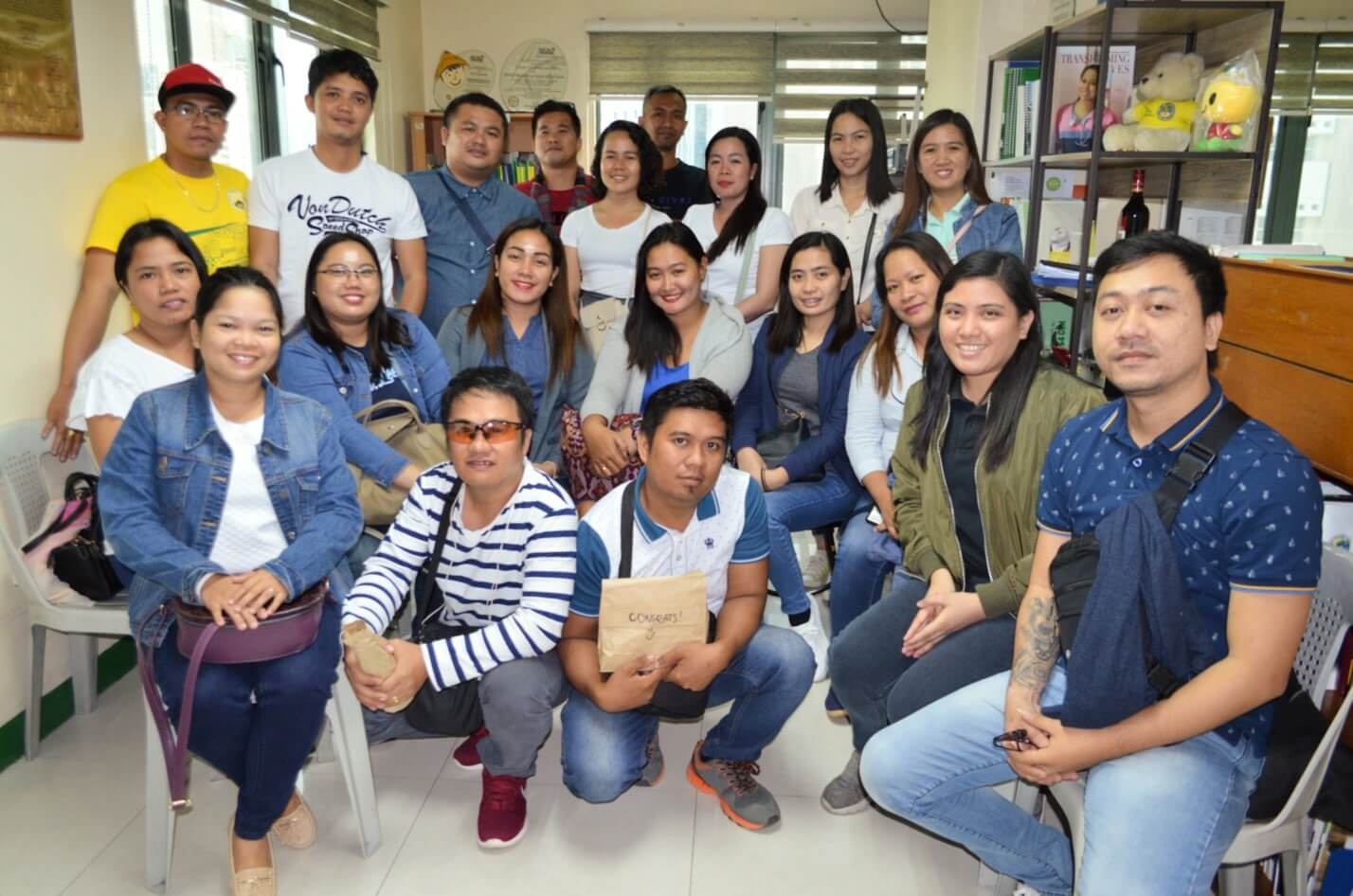 As the participants visit the MiMAP office, they are briefly introduced to the basics of microinsurance and mutual benefit associations (MBAs), history and background of MiMAP, and the products and services it offers to member-MBAs.
Guests watched a video that introduces the key concepts of mutuality and microinsurance. This is followed by an introduction of MiMAP with emphasis on its extensive history, creation and the work that it strives to do. An officer from MiMAP also conducts an interactive presentation with question-and-answer sections.
After this part of the Lakbay Aral, the CARD staff and members are guided through office grounds to be introduced to the people behind MiMAP. Afterward, they also meet the staff of RIMANSI Mutual Solution Insurance Agency, Inc. (RMSI) and learn of the microinsurance products that they help provide for Mi-MBA member-clients.