Pasig—From January to June 2018, MiMAP (RIMANSI) facilitated ten Lakbay Aral sessions for 10 groups (a total of 197 CARD staff and members) of selected CARD Center Chiefs, Unit Managers and Account Officers. Each walkthrough covered the basics of microinsurance and microinsurance mutual benefit associations (Mi-MBAs); and the services, programs and projects anchored over the years by MiMAP.  After which, the participants are then introduced to the people behind the organization as part of the office visit.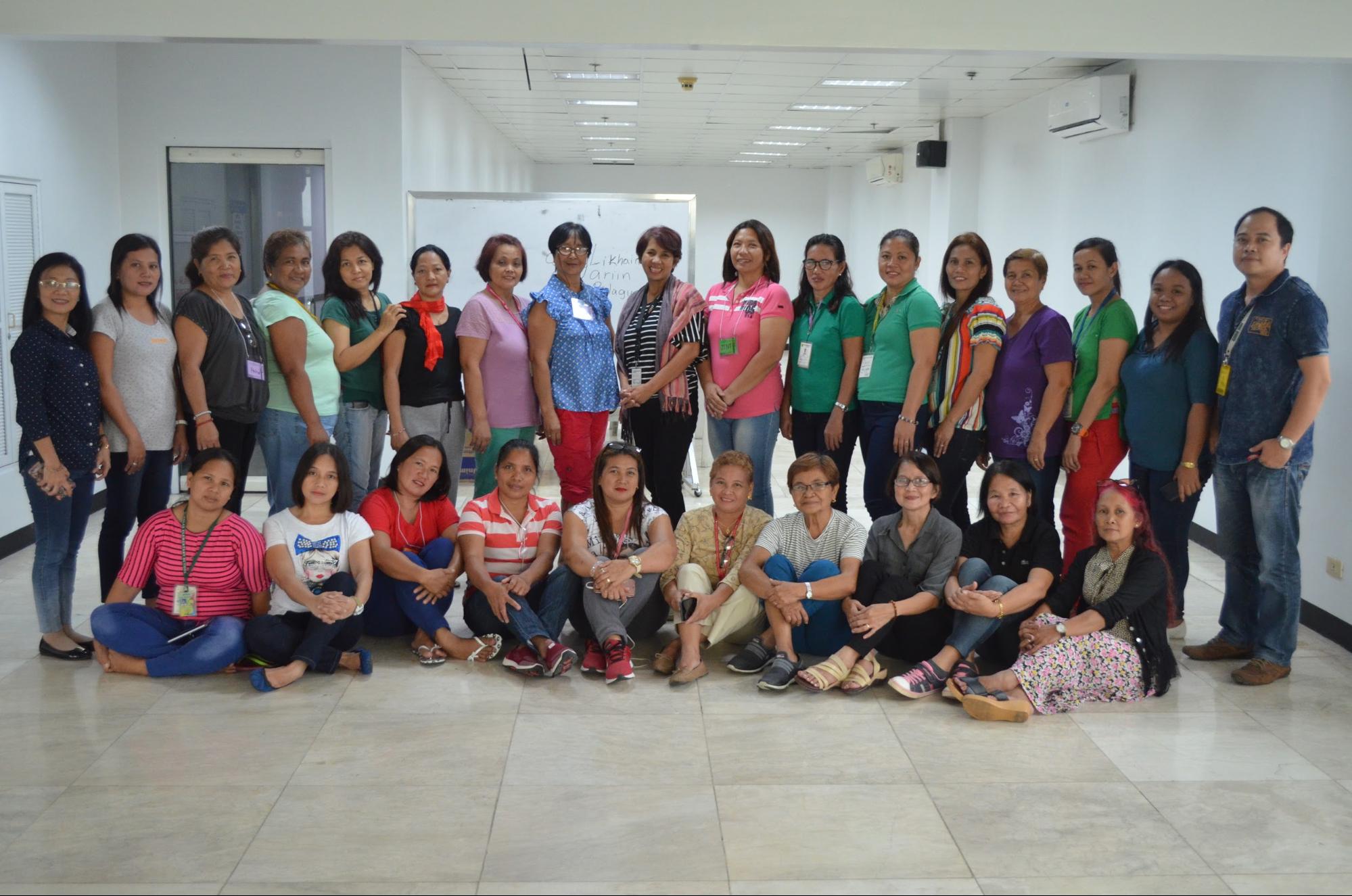 Lakbay-Aral is an activity by CARD MRI Development Institute (CMDI), co-organized with RIMANSI, designed to introduce their members and staff—Center Chiefs, Unit Managers and Account Officers—to its partner institutions. It aims to introduce the CARD's key services mainly microfinance and microinsurance to its stakeholders. Aside from office visit, participants are also treated to entrepreneurial activities being conducted in pre-identified sites.
Sharing practice: Microinsurance practitioners from Egypt visited RIMANSI
In addition to the ten Lakbay Aral groups, eleven microinsurance practitioners from Egypt were oriented on January 31 about the organization's training and capacity building programs that works toward developing and strengthening the Microinsurance Mutual Benefit Associations (Mi-MBAs) network.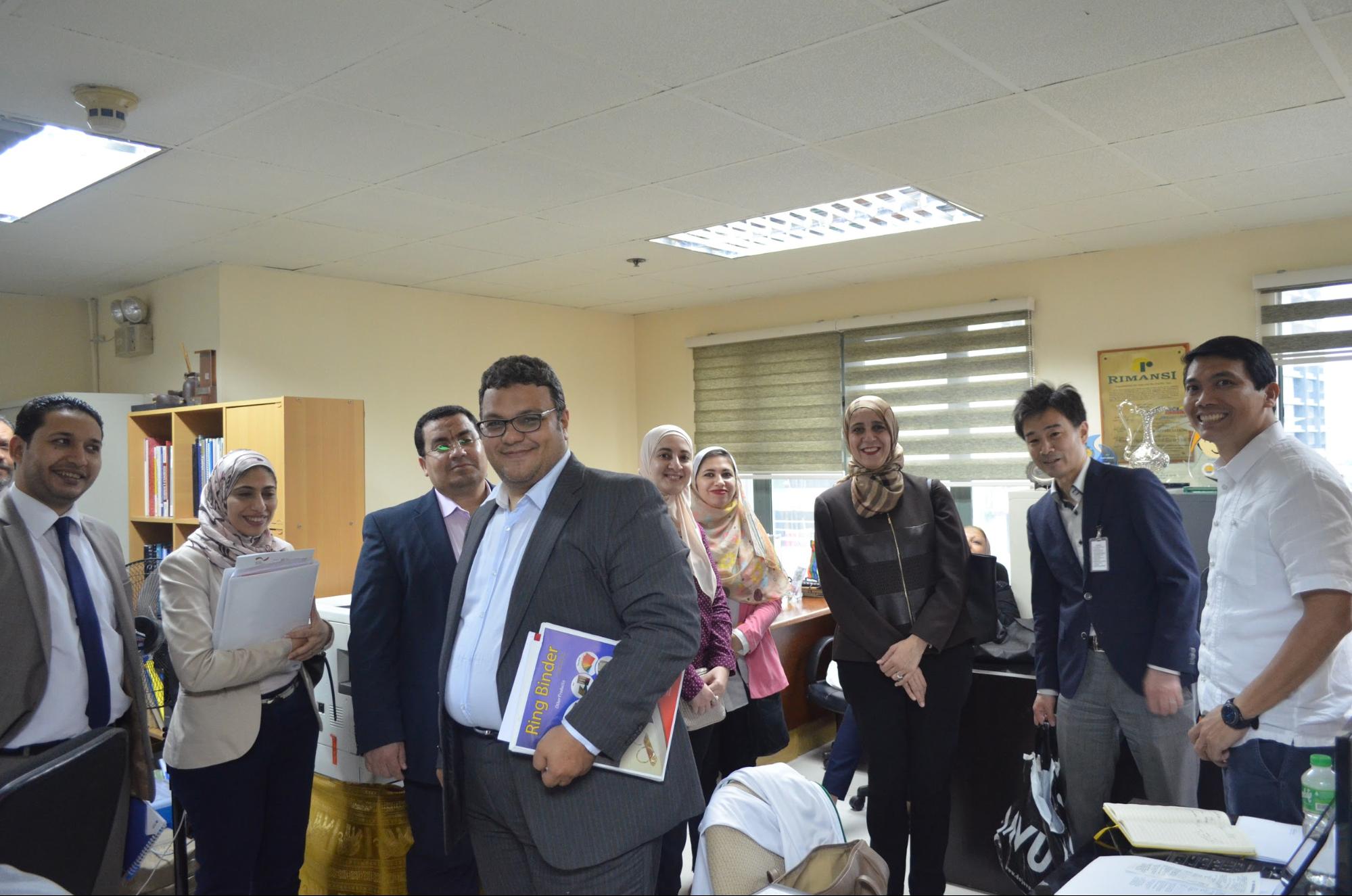 The study tour forms part of Japan International Cooperation (JICA) Training of Trainers for the Microinsurance Training Programs and the Microinsurance Diploma.