Basey, Samar—On 9 August 2018, 162 store owners who became part of the PREMIUM Project joined the Microinsurance Roadshow: Palarong Sari-sari Sure at Christ is King Church in Barangay Buscada, Basey in Samar. Participating sari-sari store owners took part in games and activities to make for an engaging learning experience of the matters at hand.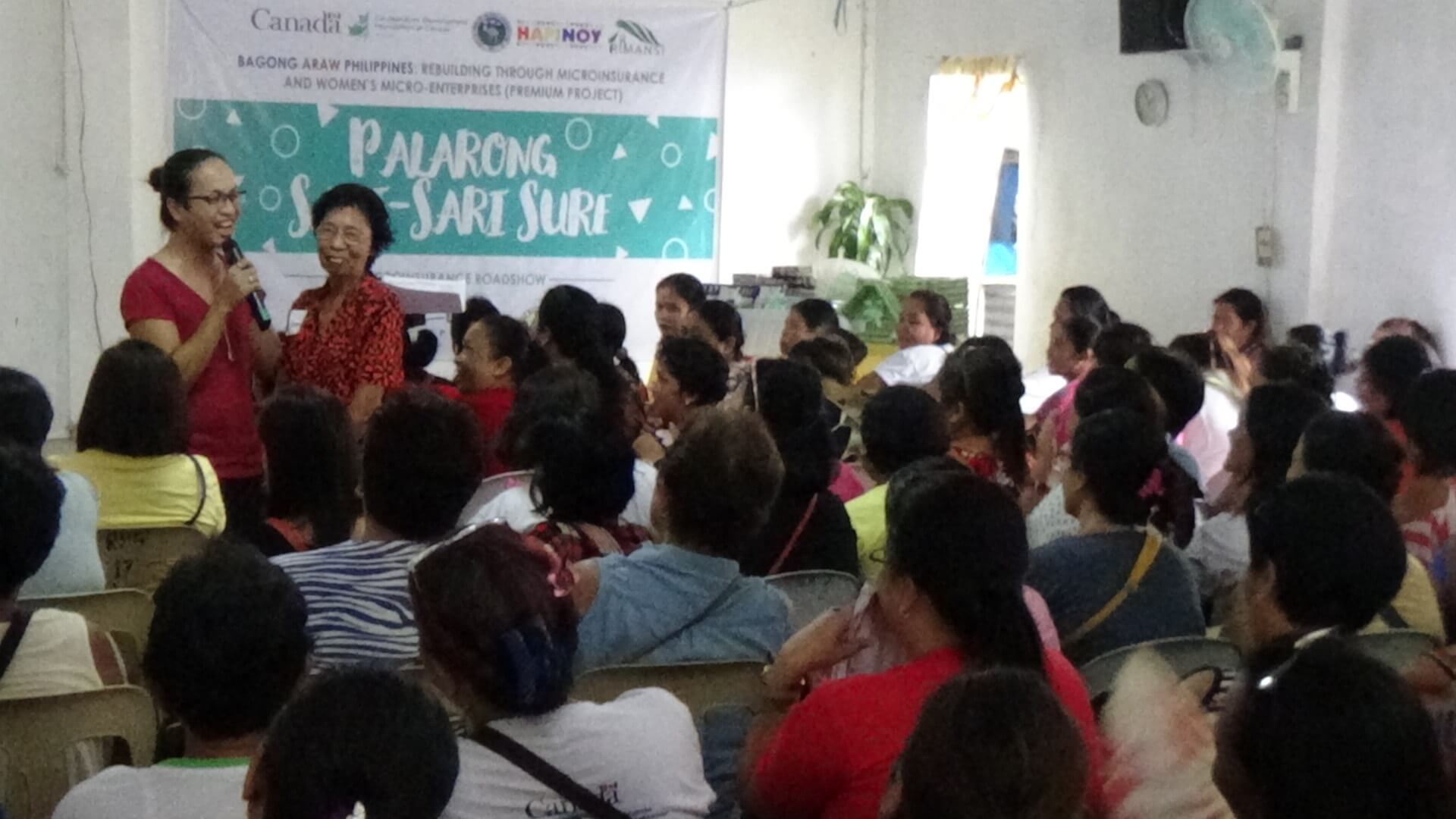 Firstly, sari-sari store owners were presented as microentrepreneurs who played an important socio-economic role in their respective communities. There was an emphasis on sari-sari stores acting as go-to areas for Filipinos in times of calamity and disaster. However, store owners themselves are not exempted from these events.
As such, expected and unexpected events in life were identified and differentiated introducing the concept of risks. Accordingly, risk managing financial services such as savings, loans and microinsurance were discussed as valuable tools in mitigating losses incurred in the face of unexpected risks. In particular, Sagip Negosyo—a non-life calamity microinsurance product tailored in particular to sari-sari store owners to cover damages and perils brought about by typhoon, flood, fire and accidents—was also introduced and offered to the participants. Lastly, the program aided development of a business continuity plan to strengthen the resilience of the businesses of store owners.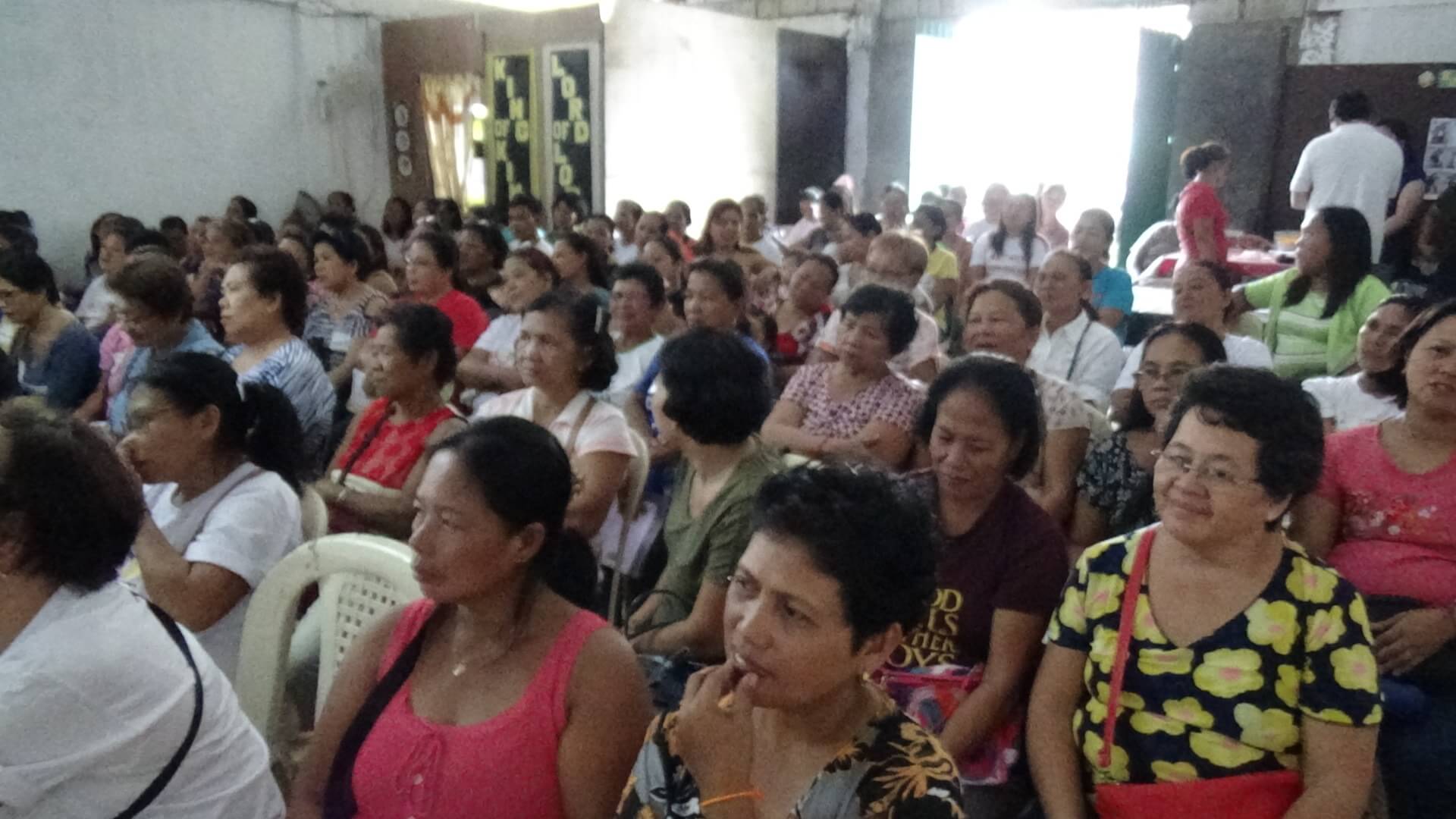 The first Microinsurance Roadshow was conducted in Calbayog, Samar on 8 November 2017; this is the second Microinsurance Roadshow conducted as part of the PREMIUM project supported by the Government of Canada and Co-operative Development Foundation of Canada (CDF), and co-implemented with CARD, Inc. and Hapinoy.