Tacloban, Leyte—On 11 October 2018, fifty-one Area Managers, Unit Managers, Account Officers, Microinsurance Supervisors and Coordinators from CARD Mutually Reinforcing Institutions (CARD MRI) had an orientation and training session on Sagip Negosyo in preparation for the graduation of Cohort 03 beneficiaries. Among the fifty-one attendees, 57% were women. They had their orientation at the Ritz Tower de Leyte in Tacloban facilitated by MiMAP (RIMANSI) and CPMI.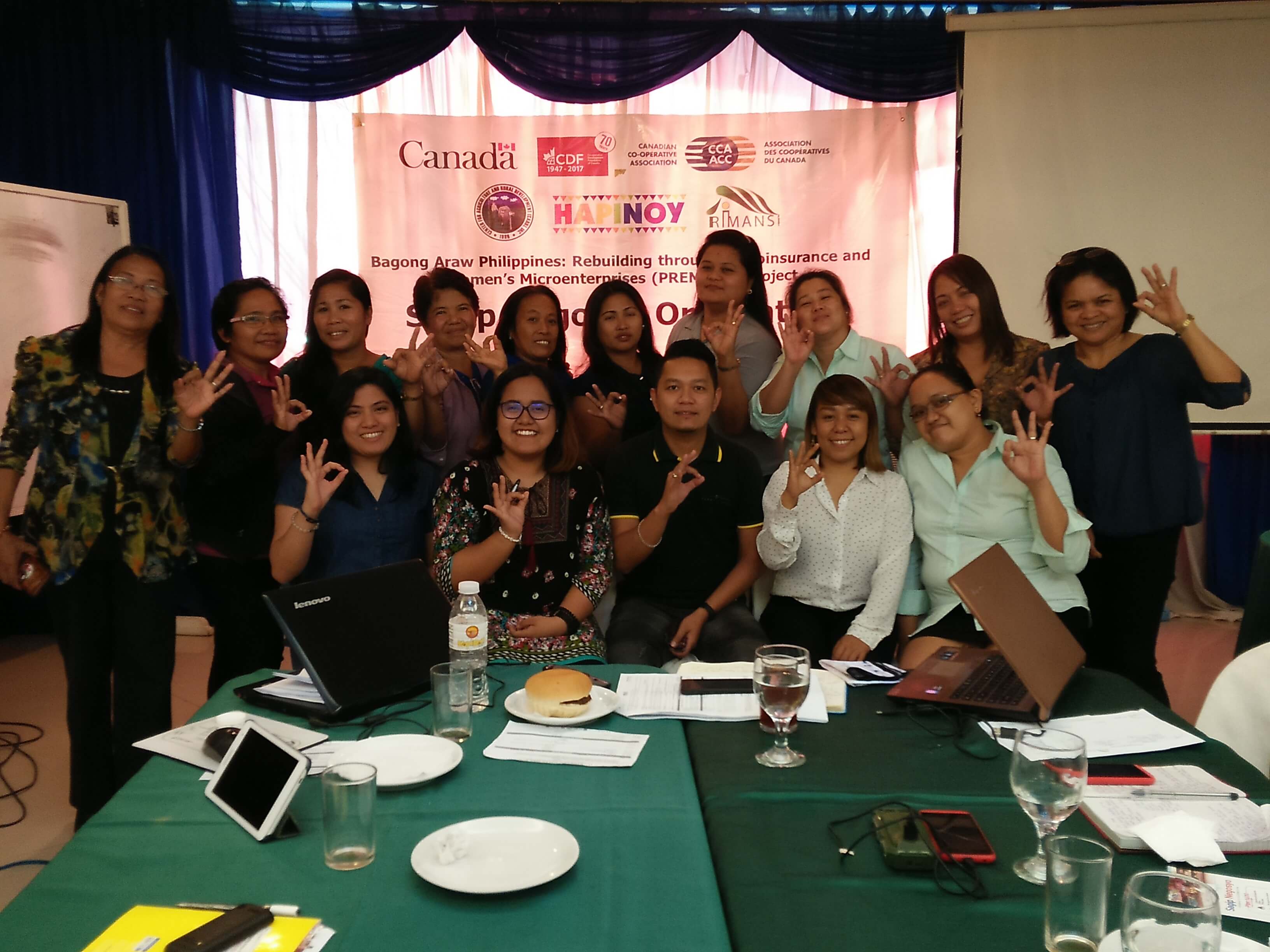 CARD microinsurance supervisors and coordinators learned about Sagip Negosyo in preparation of offering of Sagip Negosyo to cohort 03 graduates.
https://norgerx.com/priligy-norge.html

Meanwhile, the area managers, unit managers and account officers focused on the claims processing and payment of beneficiaries who've availed of the Sagip Negosyo. In general, the orientation focused on knowledge of Sagip Negosyo product features and key processes among CARD staff being the primary distributors in Leyte under the PREMIUM Project.
In addition, more orientation and planning sessions were conducted from October 14-16 and November 21 with CaMIA and MVF for the same purpose. As of December 2018, a total of 1309 store owners (78% women) who are part of PREMIUM Project are insured with the non-life calamity microinsurance product, Sagip Negosyo.