Kalibo, Aklan—In early 2018, the United Services and Welfare Assistance Group (USWAG) Development Foundation expressed their intent to form a new MBA to service potential clients in their area of operation at Kalibo, Aklan. Throughout the year, a series of organization profiling, market research, actuarial studies and joint development meetings were conducted to prepare USWAG for the process.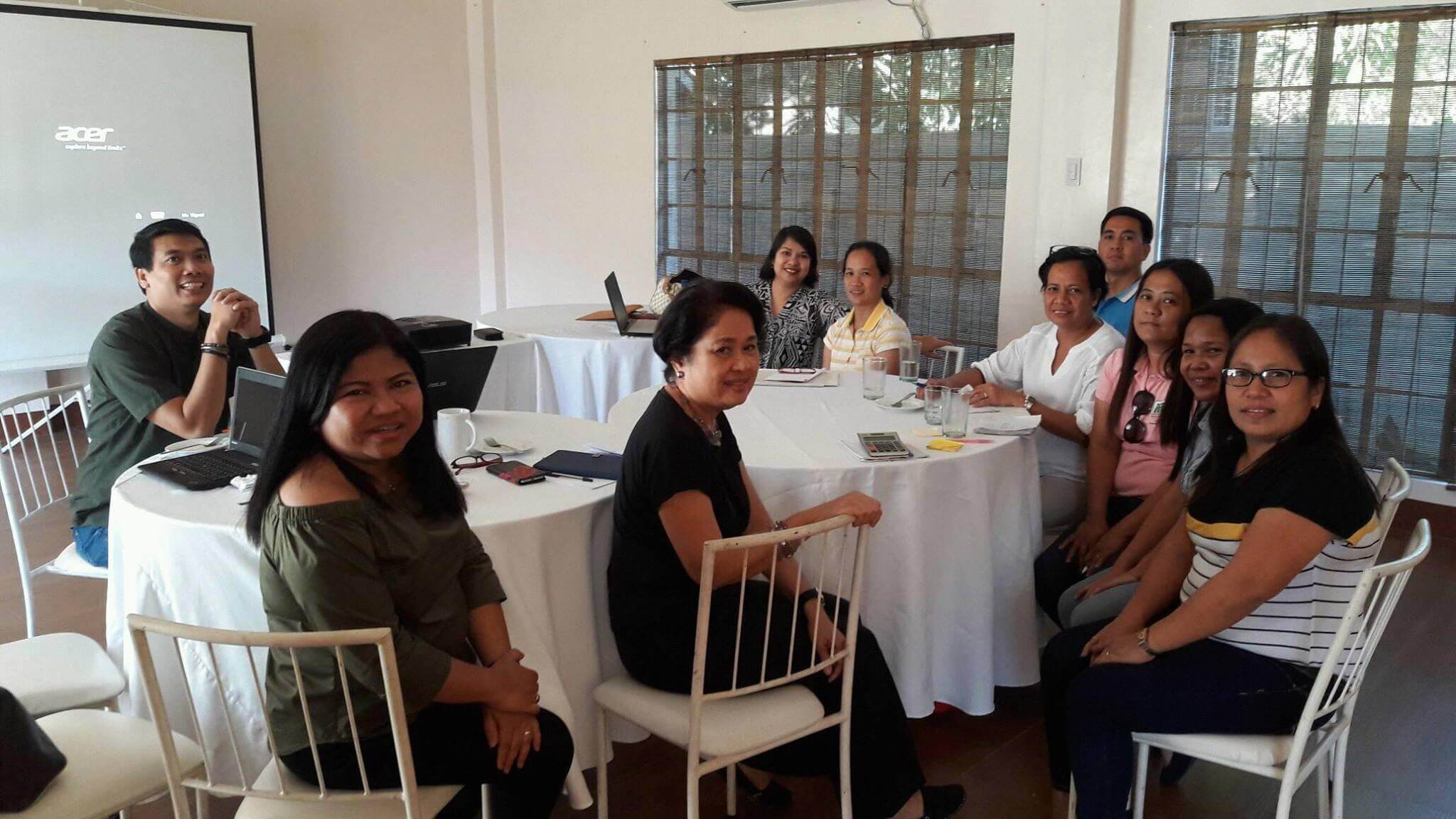 At the beginning, an institutional profile was collected for evaluation and formal discussions with the board began. USWAG being a member of the CARD MBA Build-Operate-and-Transfer (BOAT) program had a joint meeting together for the purpose of their MBA. In addition, FGDs were conducted with eight (8) USWAG branches. A business planning workshop to discuss product development, long term strategies and the development of the articles of incorporation and by-laws of the MBA were also participated by the board and management of USWAG.
By the end of 2018, USWAG finished data evaluation and cleaning leading into the development of a basic life insurance plan (BLIP) and contractual liability insurance policy (CLIP). Product options remained in development at the end of the year.
MiMAP's attempts to help the development of USWAG MBA falls in line with the association's thrust of "One Direction." This is pursued in order to help reach goals of increasing risk protection among millions of Filipinos through the establishment of new MBAs like that of USWAG's.