The Bangko Sentral ng Pilipinas (BSP) granted approval of the BPI Bayanihan Balanced Fund for MiMAP (RIMANSI) on 28 February 2018.  This was pursued by MiMAP in order to explore options for investment pooling among the Mi-MBAs to increase investment returns. Toward this purpose, BPI Asset Management and Trust Corporation (BPI AMTC) was selected as the association's investment manager in 2017, while an interim investment committee was constituted at the network level to oversee developments in investment pooling of Mi-MBAs.
 According to BPI AMTC, "the BPI Bayanihan Balance Fund is a balance Unit Investment Trust Fund  (UITF) established by BPI AMTC with 5% to 20% equities exposure that intends to achieve for its participants' long term capital growth derived from a diversified portfolio of equity and fixed income securities. The Fund aims to provide absolute returns in excess of the return of the composite benchmark, 90% BPI Philippine 1-3 Year Index and 10% PSEi net of tax."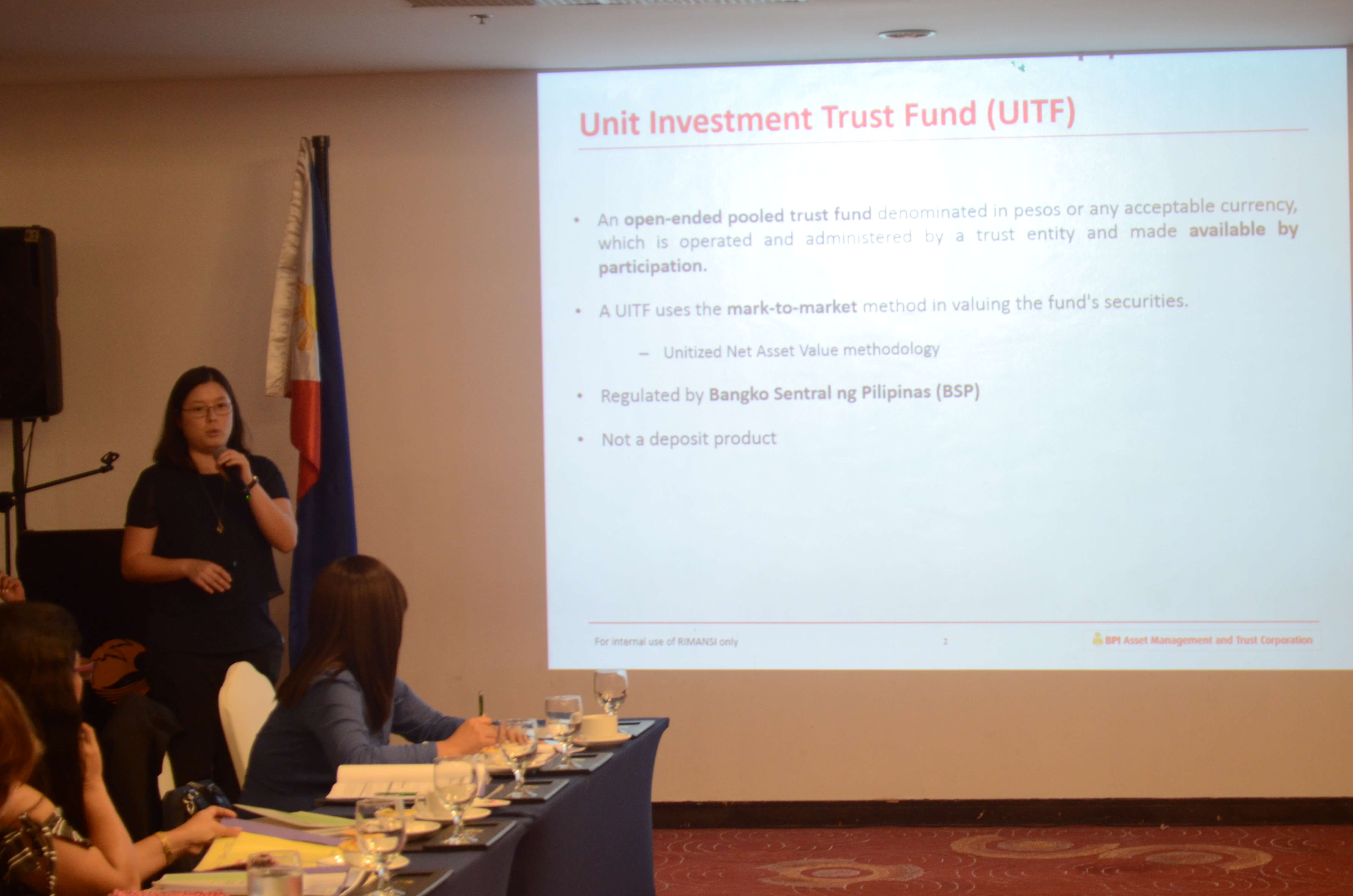 Since its approval, MiMAP sought to operationalize the pooled investment through BPI AMTC's UITF. Firstly, MiMAP assisted Mi-MBAs in opening their accounts and making placements. Respective board resolution and KYC documents of Mi-MBAs were gathered for 11 participating Mi-MBAs. Then, BPI AMTC facilitated the requirements for the opening of each Mi-MBA's account. MiMAP also submitted request letters to the Insurance Commission (IC) for the participation of the 11 Mi-MBAs in the BPI Bayanihan Balance Fund. MBAs are subject to a processing fee for the Insurance Commission's approval to invest.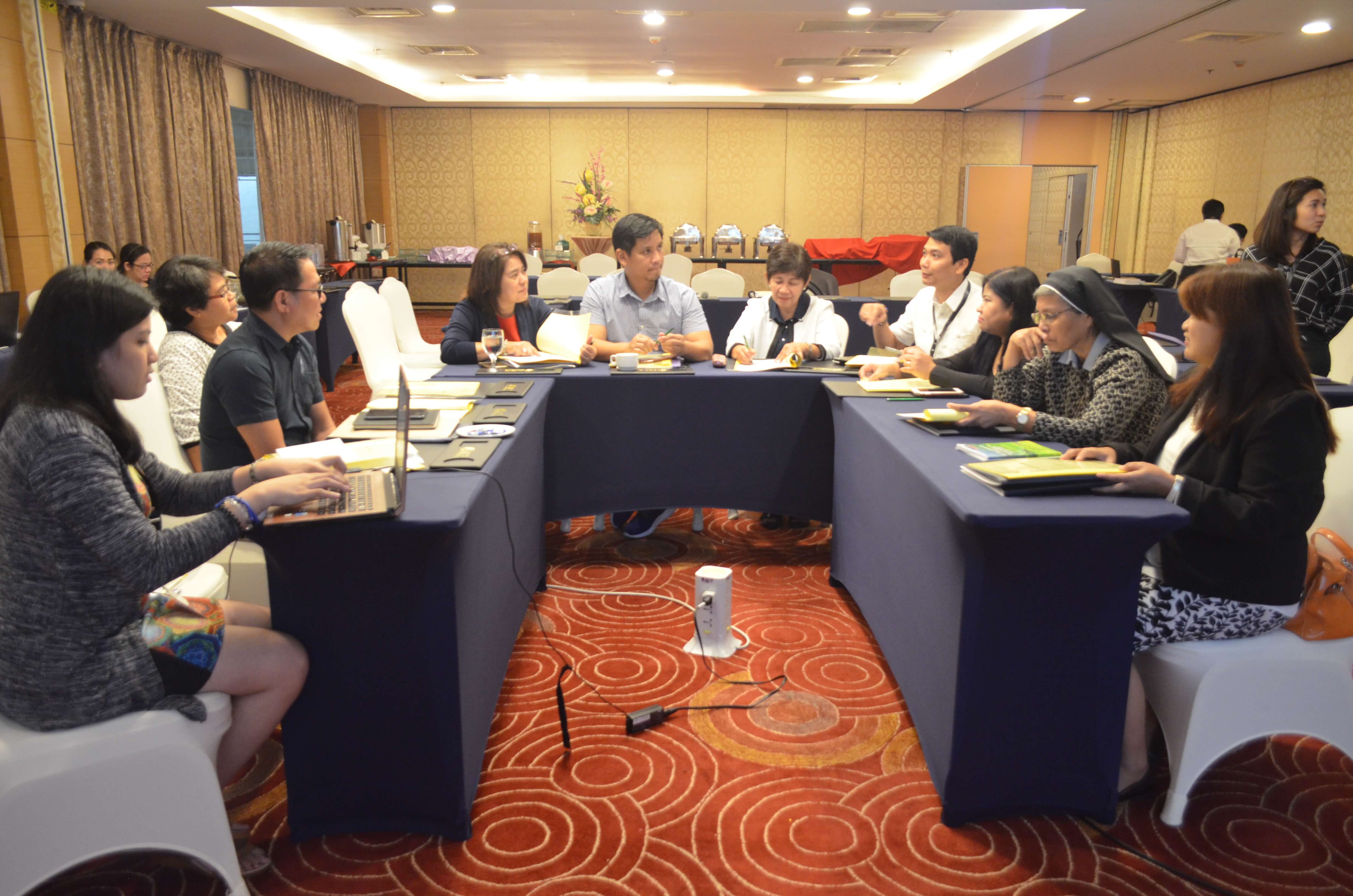 In addition, MiMAP also made its own placement into the UITF following the approval of the fund. During the first board meeting of 2018, there was a resolution to have portion of the Association's fund be invested in the UITF.