Pasig—On April 18 and April 24 2018, MiMAP (RIMANSI) helped facilitate the Annual Statement Workshop to aid Mi-MBAs in compliance with the required annual submissions to the Insurance Commission. Insurance companies, including Microinsurance MBAs are required to provide annual statement reports in compliance to the IC. There were 16 participants from 8 Mi-MBAs on April 18 and there were also 16 participants for 7 Mi-MBAs for the workshop on the 28th.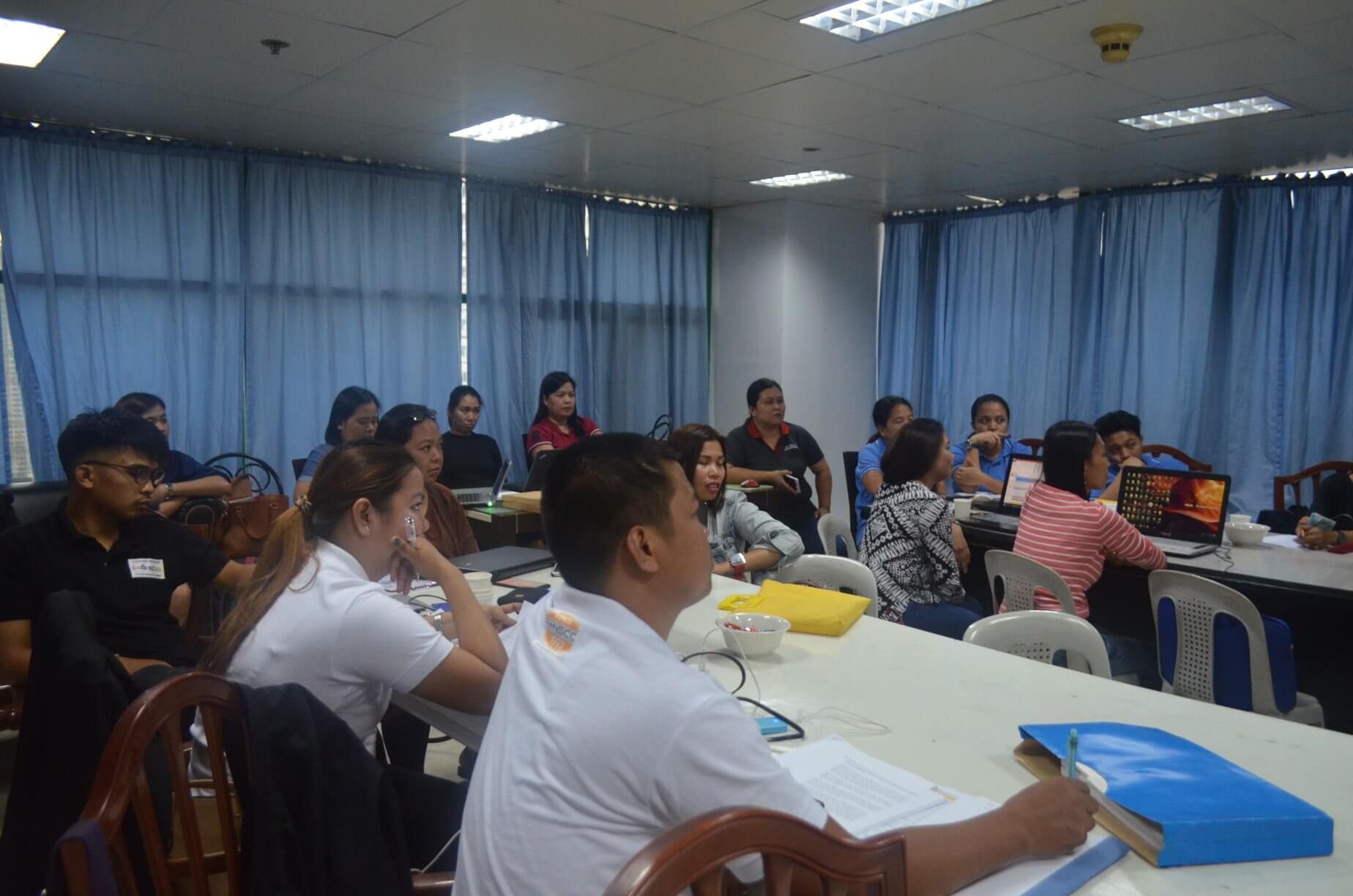 The Annual Statement Workshop helps Mi-MBAs in completing the overview of reserves valuation and issuance of certificate on adequacy of reserves. The association also helps Mi-MBAs with the AS process, and RBC and MOS completion. In addition, accomplishing the SEGURO worksheet is also discussed.
MiMAP provides assistance to the Mi-MBAs as part of its thrust of mutual protection which seeks to consolidate efforts on matters regarding performance and compliance management. Through this method, Mi-MBAs are able to draw level with microinsurance providers and the MiMAP network. In addition, this effort falls under the regular services of MiMAP in providing the necessary training and education for increasing capacities of Mi-MBA board and staff.