Manila—RIMANSI started 2018 with a dialogue meeting with the Insurance Commission on January 11, 2018. Participating in the meeting were RIMANSI board and management, and IC representatives, which included the Insurance Commissioner Dennis Funa.
https://norgerx.com/brand-cialis-norge.html

Agenda for the meeting included updates on the association's performance, proposed recommendations in the guidelines for the registration of distribution channels, microinsurance month activities and lobbying the reiteration of  tax exemption of the microinsurance MBAs.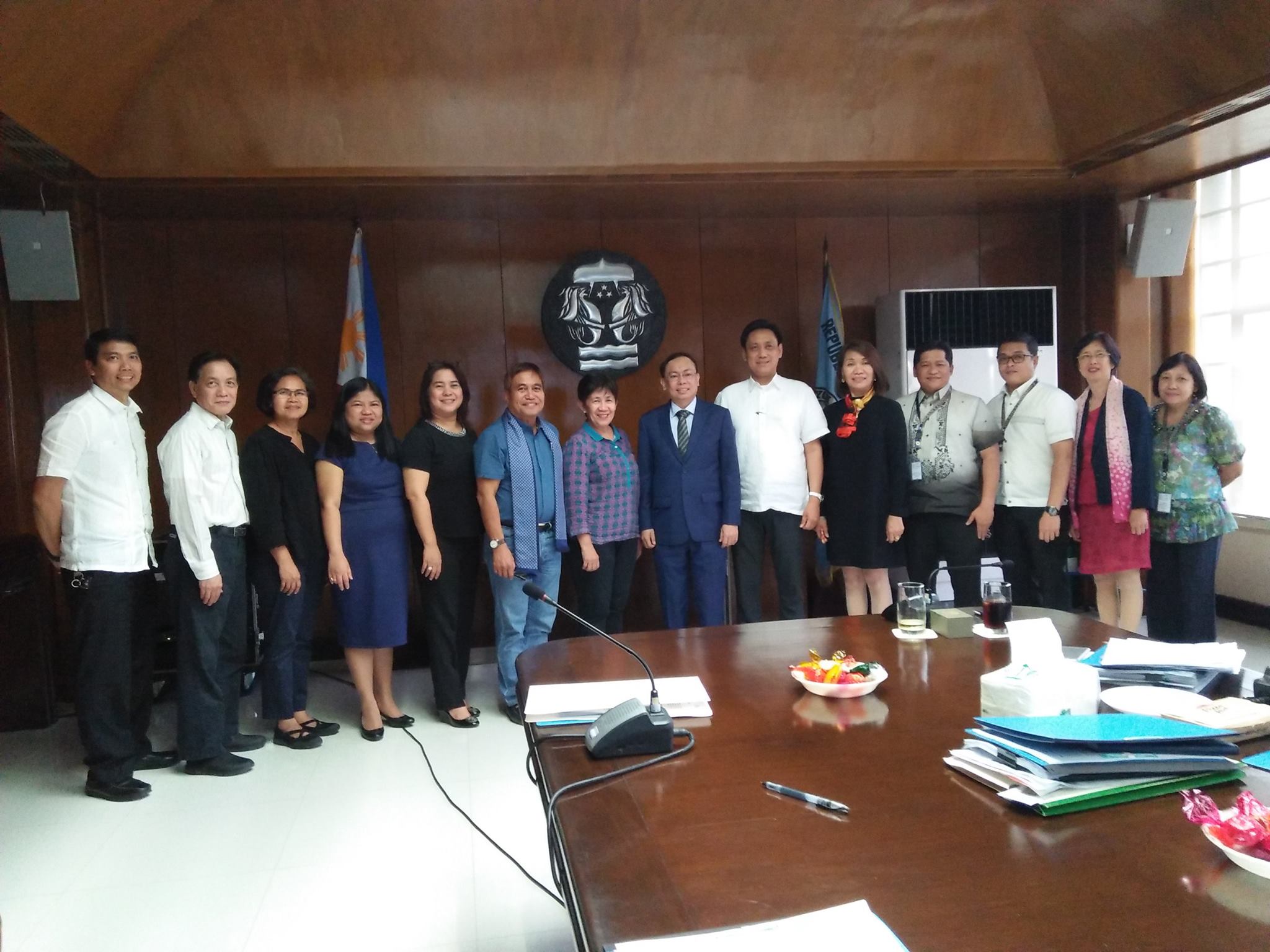 Dialogues are conducted in partnership with the IC with the aim to foster an enabling policy environment for microinsurance which grants more opportunities for Mi-MBAs. At the same time, RIMANSI assists Mi-MBAs in compliance with regulating authorities like the IC.