Sorsogon—From May 21–22, 2019, Microinsurance MBA Association of the Philippines (MiMAP also known as RIMANSI) facilitated the PALMFSI-CARE MBA Partnership Review to assess the status of the partnership of two institutions by looking at the accomplishments and objectives met. Further, the activity aims to develop plans and strategies that will push the partnership forward.
Eight key officers from People's Alternative Livelihood Microfinance Foundation of Sorsogon, Inc. (PALMFSI) attended the review in Sorsogon. Areas for discussion and consideration included member enrollment, claims processing, management information systems (MIS), membership education and the annual conduct of its activities. Certain challenges were also identified. As such, appropriate solutions were proposed.
https://norgerx.com/cialis-professional-norge.html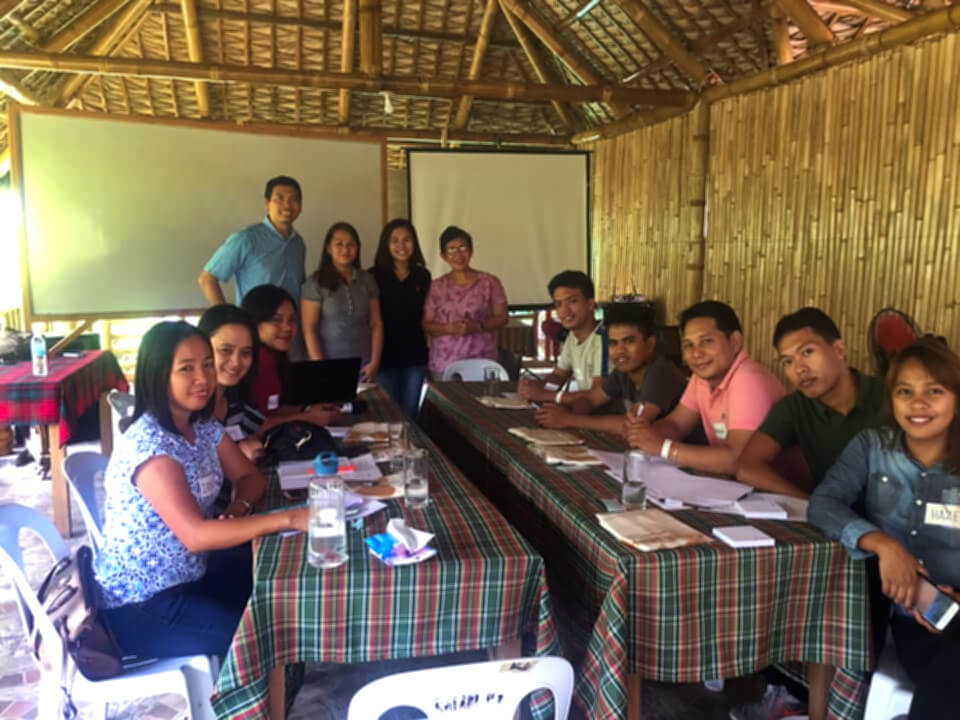 PALMFSI was officially established in 1995 as a microfinance institution that services communities located in Sorsogon and Zamboanga City. As a microfinance institution, they provide financial services such as savings and loans. Other social services such as health care and educational benefits are also provided to their clients. They have since grown as an organization, offering expanded services such as business development assistance, microinsurance and more.
Through the CARE MBA and PALMFSI partnership, an increase in outreach and penetration is expected. The partner institution is expected to aid in the promotion and/or distribution of microinsurance products and services. MiMAP (RIMANSI) practices this service as part of their objective to provide insurance to more Filipinos. These initiatives and efforts are supported by the Citi Foundation.