Pasig—For the first half of 2019, 218 select CARD MRI members and staff visited the Microinsurance MBA Association of the Philippines (MiMAP, also known as RIMANSI). This was done as part of the Lakbay Aral organized by CARD MRI for its members and staff be familiarized with the institution's partner organizations.
As the participants visit the MiMAP (RIMANSI) office, they are briefly introduced to the basics of microinsurance and mutual benefit associations (MBAs), history and background of MiMAP (RIMANSI), and the products and services it offers to the association's members.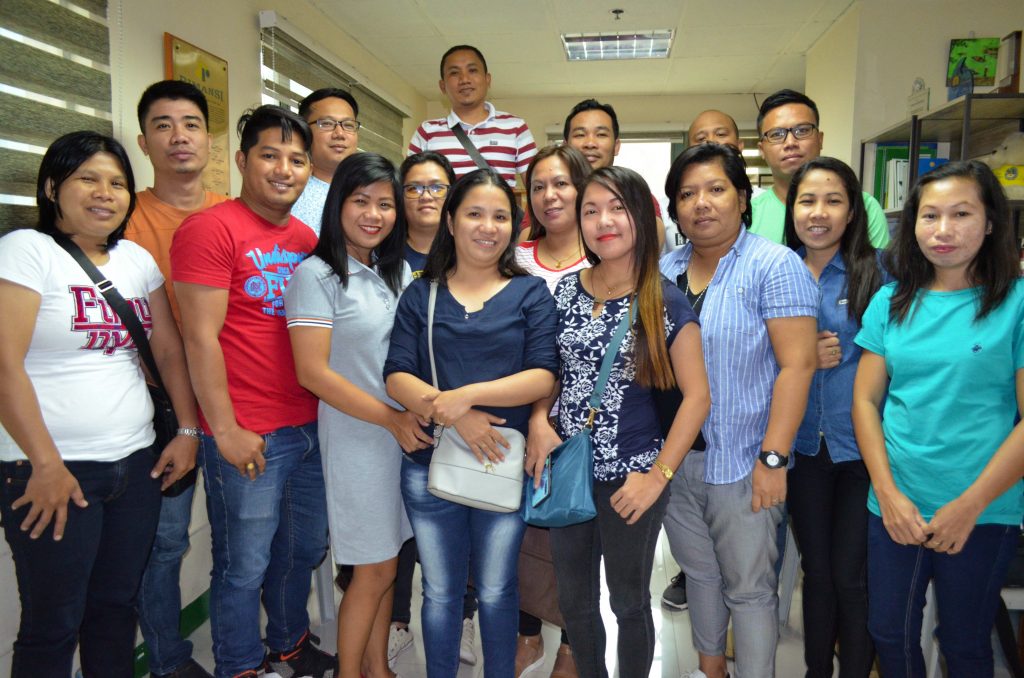 In addition, the participants are brought over to RIMANSI Mutual Solutions Insurance Agency Inc. (RMSI) to discuss available products and services they may avail.