The KCCDFI MBA-Marikina Partnership Review was conducted by the Microinsurance MBA Association of the Philippines Inc. (MiMAP) also known as RIMANSI on July 11-12, 2019 in Quezon City to assess the current partnerships of KCCDFI MBA with reference to their objective of providing even further access to insurance for Filipinos.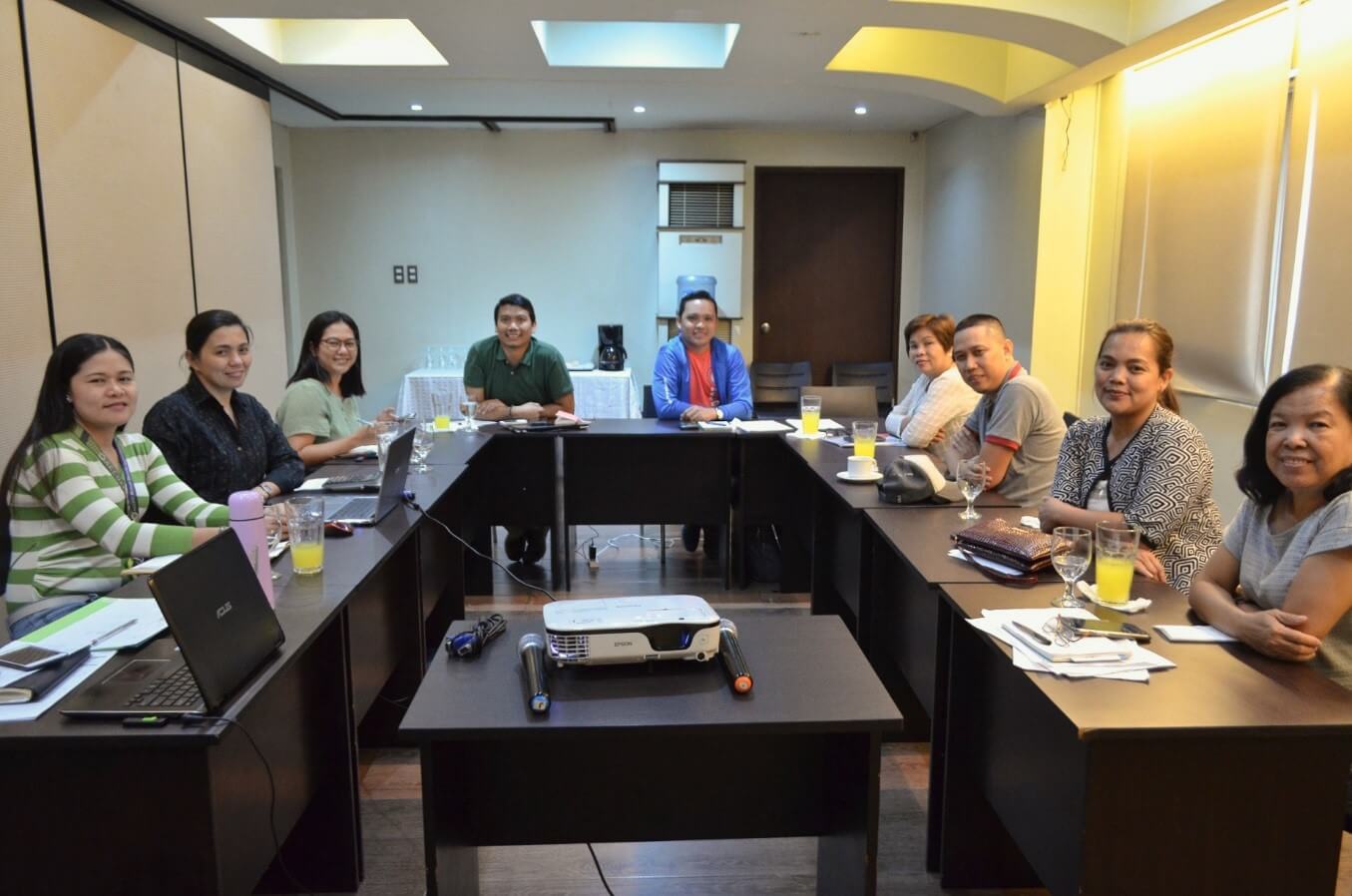 The partners of KCCDFI MBA present at the workshop included Montalban Action Group, Marikina City Ladies Action Team Association Inc., 4Ps and KCCDMFI. Key officers and representatives from these partner institutions joined the activity.
In order to assess the status of these partnerships, the workshop looked on towards the objectives set and the accomplishments as a result. Furthermore, the workshop had the participants develop plans and strategies for their respective partnership's direction in the next three years.
Microinsurance mutual benefit associations (Mi-MBAs) such as KCCDFI MBA provide microinsurance as the affordable insurance product for low-income sectors in the Philippines. Through partnerships, Mi-MBAs can increase their outreach. The partner institution is expected to aid in the promotion and/or distribution of microinsurance products and services.